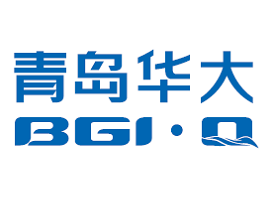 BGI-Qingdao
As the north China center of BGI, BGIQingdao is an important theoretical and technical support for marine genomics analysis and application research. BGI Qingdao has participated in the global marine genomic researches, and was among the founders for international collaborations of Genome 10K, in which marine species have been involved. Also, with experiences in genomic researches, together with the collaborators, BGIQingdao has decoded complex marine genomes including oyster,bamboo shark and flatfish. Besides, BGI Qingdao will launch a series of projects, focus on economically and evolutionarily important marine species, and meta-genomic studies of the ocean environments.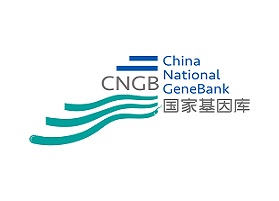 China National Genebank
CNGB established a state-of-the-art, highly efficient genetic information database, traceable bio repository, and the national standard of operation for genetic data and bio specimen collection, storage, and management, in order to protect precious and unique genetic resources in China. CNGB has also participated in numerous international and national collaborations, aiming to establish a fundamental supportive platform for the biomedical, bio-agricultural, and marine biology research. By stimulating genetic and bioinformatics data sharing and utilization, and improving genetic data storage, analysis, and management capabilities, CNGB will promote further development of life sciences and biotechnology industries, seizing the strategic advantage of bio-economy and genetic resource for the future.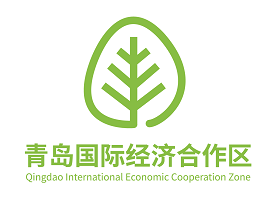 Qingdao International Economic Cooperation Zone
Qingdao International Economic CooperationZone locates at Qingdao West Coast New Area, covering a land area of 204 km2, will develop into a modern area that leads industrial trend, demonstrates international cooperation and harmonizes industrial production with urban living. Qingdao International Economic Cooperation Zone includes Sino-German Ecopark, Sino-Korean Innovation Park and Sino-US New Energy Industrial Park at the moment.